KN AGRI RESOURCES LIMITED was initially incorporated as ITARSI OILS & FLOURS PVT LIMITED on 13th January, 1987.
KN are the initials of Seth Nemichand Shrishrimal and his brother Seth Khemraj Shrishrimal, who laid the foundation of KN Group in 1930, by framing initial steps in the form of Rice milling business.
In 1960s, the group pioneered Rice Bran solvent extraction in India by setting up first such unit. Later soybean processing became the mainstay when our first unit was set up in 1987 by Mr. Vijay Shrishrimal.
Later on, the original name of the company was changed to 'KN Agri Resources Ltd.' in order to align with the 'KN' logo.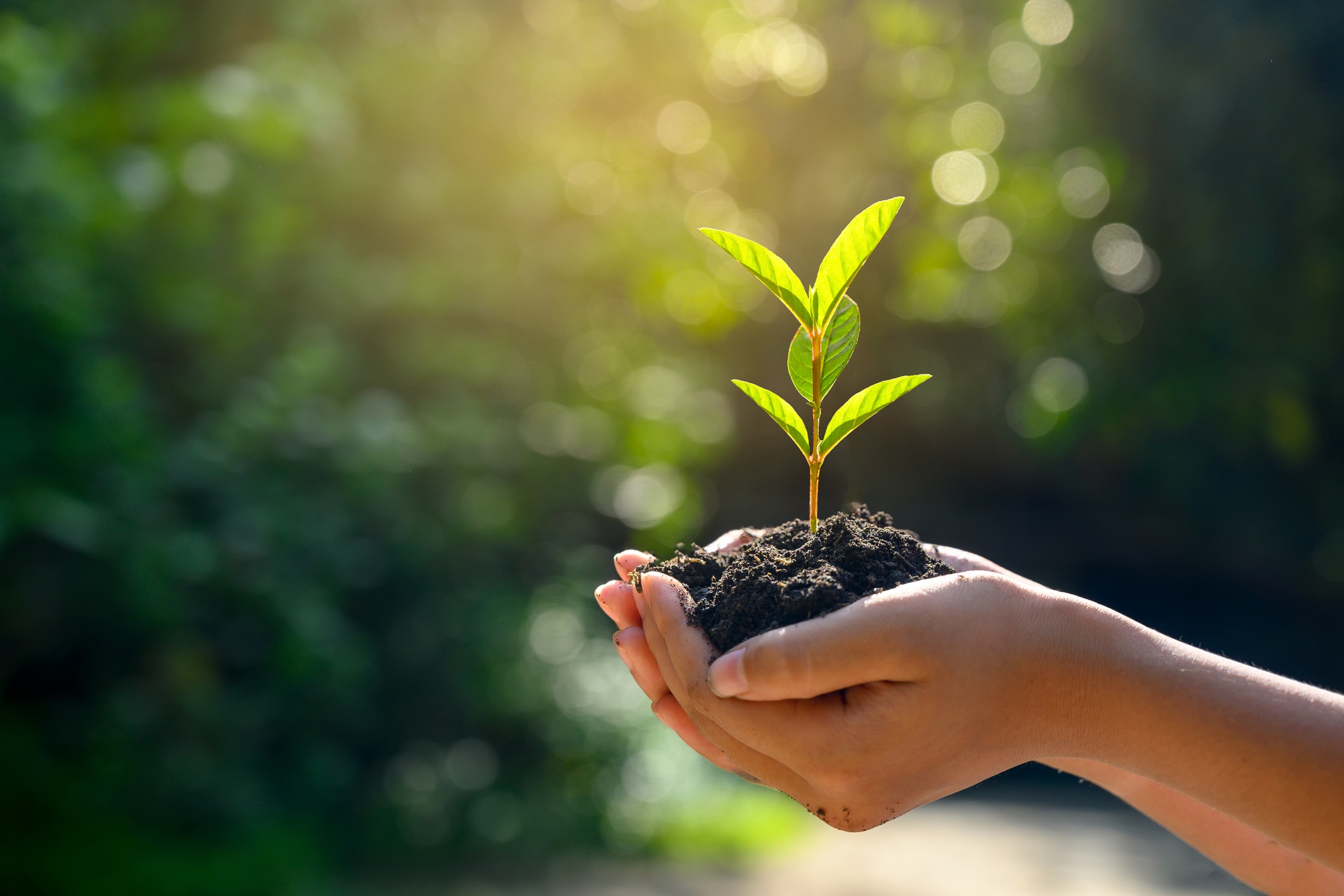 He has completed his graduation from Sydenham College of Commerce in Mumbai in 1987 and in the same year entered active business to establish first unit of Itarsi Oils & Flours Limited in 1988.
He takes care of International Trade, Finance and Group policy making. He holds a vision that the company remained focused in agri business and maintained increasing performance year on year.
Apart from business, he is also active in various social and business organizations:
Member, Board of AISTA, (All India Sugar Trade Association)
Vice chairman of Soybean Processors Association of India (SOPA) for 02 consecutive terms.
Member, Zonal Railway Users Consultative Committee, West Central Railway.
Director of the Madhya Pradesh State Mining Corporation Limited.
Member of Managing Committee of Madhya Pradesh Federation of Chamber of Commerce. President of Jain Education Society that runs an established public school at Raipur in India.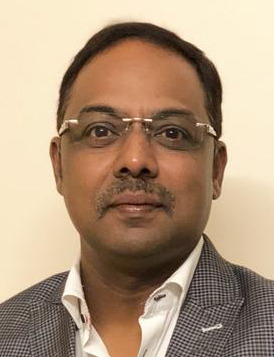 He has graduated from Sydenham College of Commerce in Mumbai and entered business in 1993, to set up first unit at Khandwa.
He looks after manufacturing operations of Khandwa units and Retail Marketing of group products. He is instrumental in manufacture of quality products such as Hipro Soymeal and Lecithin both of which have been well accepted in international markets for its quality.
He was Member, Zonal Railway Users Consultative Committee, West Central Railway.
He is member of managing committee of Bal Ashram and Jain Education Society.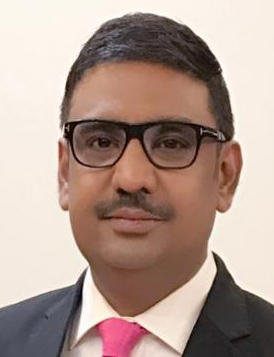 He has also graduated from Sydenham College of Commerce in Mumbai in 1995. He made his entry in the company in 1995 and took up export business of the company.
Presently he oversees entire operations of Itarsi unit of the company. In commodities vertical, he takes care of import of edible oil and wheat. He has been instrumental in modernization of Itarsi unit and substantial capacity enhancements.
He is immensely active in business organisations CII and EO in Chhattisgarh. He has been President of Raipur chapter as well.
ISO 9001:2015 and ISO 22000:2018 for Khandwa Oils Unit I.
ISO 22000:2018 certificate – Kheda Unit, Itarsi.
Halal India Certificate – Kheda unit and Khandwa Oils Unit I.
2nd Highest processor award for the F.Y. 2017-18 from SOPA.