Set up in 1987, we are into production of edible oils, animal feed ingredients, soy value added products and supply chain of agri commodities.
We are amongst top five soybean processors in India
We have three strategically located plants in the state of Madhya Pradesh comprising of three solvent extraction plants, two oil refineries and one flour mill.
In our endeavour to reduce carbon emissions, we have wind energy turbines generating 4.6 megawatt of clean power.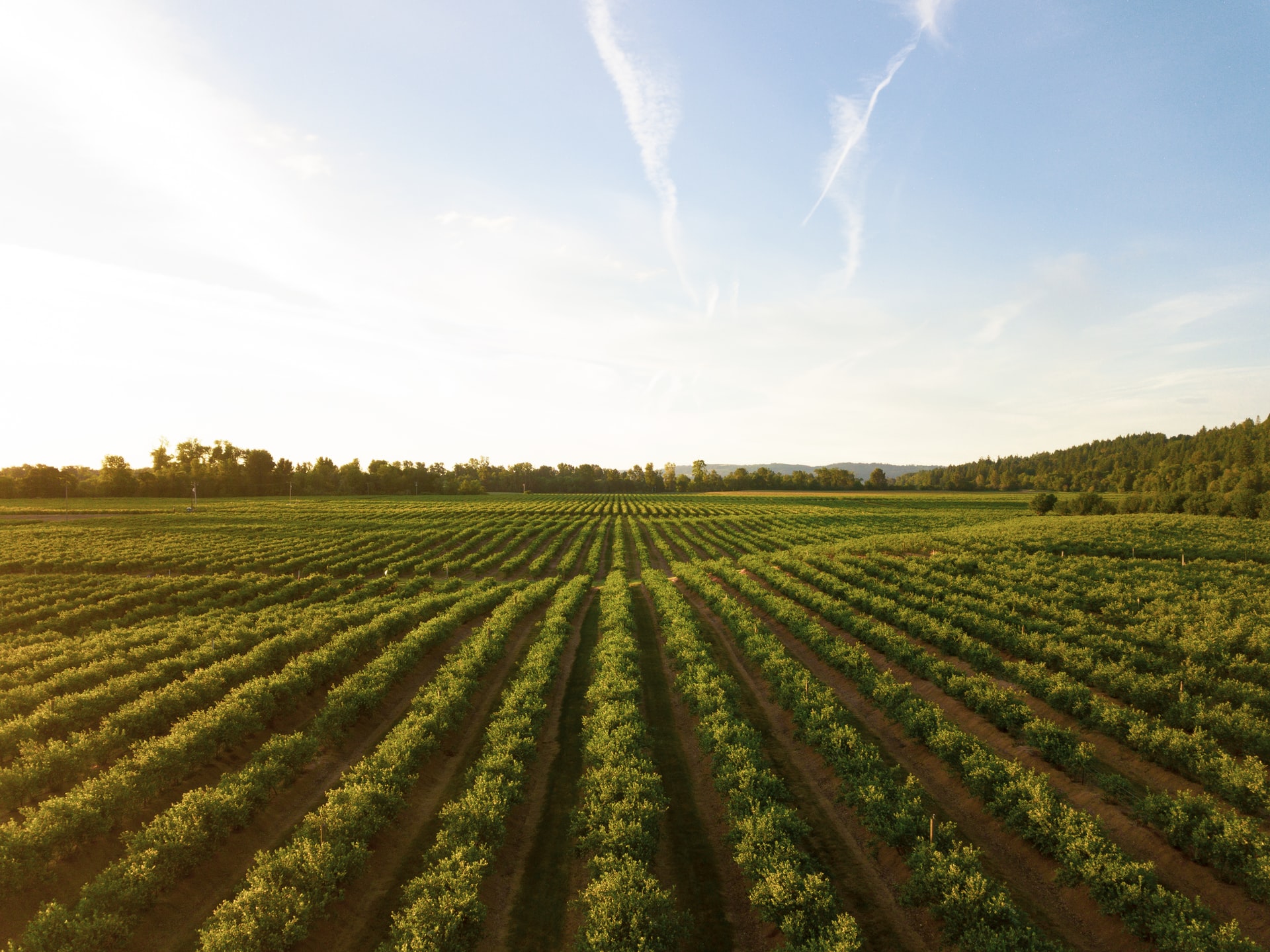 PRODUCT PORTFOLIO & BRANDS
We believe that our product portfolio allow our customers to source all soybean related products under one roof, which helps us to expand our business to existing customers as well as to potential new customers.
Our wide range of processed and manufactured products includes soya de-oiled cake (soya meal), Hipro Soya Meal, soya refined oil, soya crude oil, degummed oil, soya lecithin, acid oil, soya husk, cotton seed oil, refined rapeseed oil, rapeseed de-oiled cake, soya grids, soya flakes, and soya flour. Our supply chain business deals in commodities such as maize, gram, pulses, sugar, soyabean, wheat etc.
Most of our above products are sold under our brands "CLASSIC" and "KHANPAN".
Presently, we market our products to around 15 states in India of which major revenue portion arises from the state of Madhya Pradesh, Gujarat, West Bengal and Maharashtra.
Our Esteemed clients are Adani Wilmar, Cargill , Bunge, Olam, Cofco, Agrocorp, Golden agri, Al ghurair, CP group, Japfa, Godrej agrovet,ITC .
KN Group envisions to be a catalyst in integrating all facets of the food supply chain whilst leaving a global footprint.
KN Group aims to create connections in the Pan-Indian and Global Food System, while providing innovative solutions to add value to the dynamic and ever-changing food distribution channels.