Our processing facilities link farmers to the consumers by procuring their produce, processing them into Soymeal, Soyoil, Lecithin and Wheat flours and finally supplying these goods to consumers.
Apart from regular channels of procurement like mandies, agents and traders, we have setup our own dedicated procurement centres called Chaupals wherein farmers directly sell us their produce and get paid immediately.
Solvent extraction of Oil Seeds & Oil Refining
The group has 3 solvent extraction plants located at Itarsi and Khandwa having cumulative solvent extraction capacity of 3,75,000 tonnes per annum.
We have two edible oil refineries located at Itarsi and Khandwa having combined refining capacity of 60,000 tonnes per annum of crude oil. Refined oil is packed in various packagings and sold under our brand names KHANPAN and CLASSIC.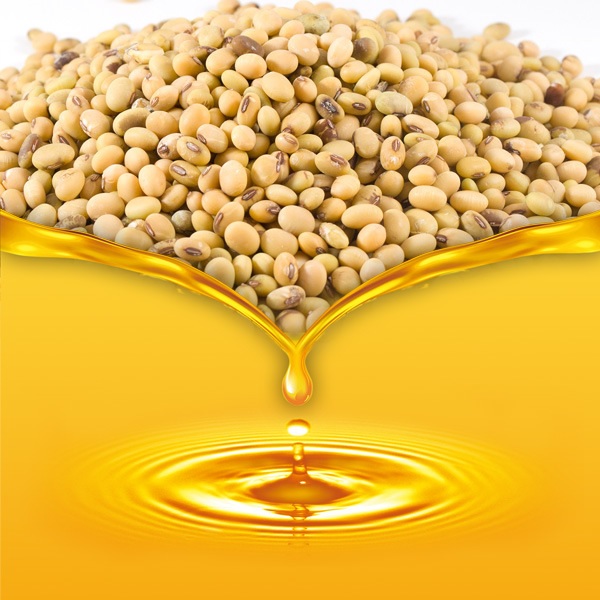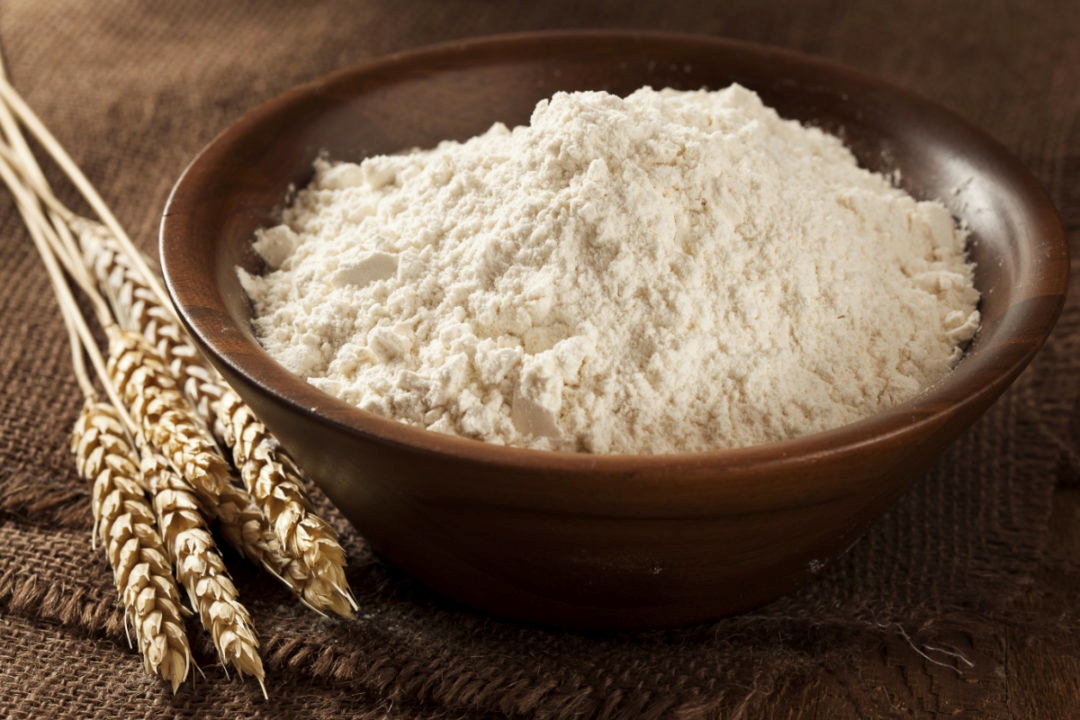 We have 1 roller flour mill at Itarsi which produces wheat flour, refined wheat flour and semolina.
Its milling capacity is 24000 tonnes of wheat per annum.
Wheat flour produced is sold in the local markets under the brand name KHANPAN.
We manufacture Lecithin which is a value added product and finds use in confectionary and pharmaceutical segments.
It is exclusively exported to Europe for onward usage primarily by confectionary units.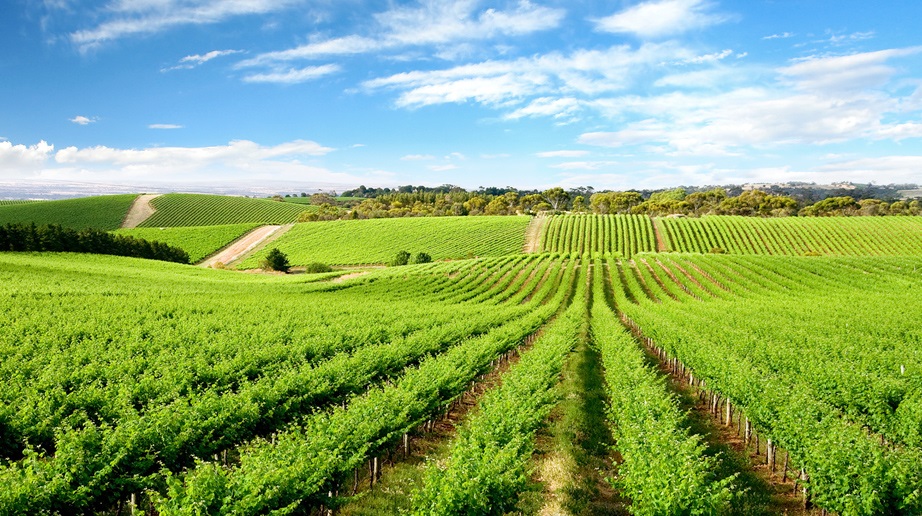 Our presence in rich agri belt provides us opportunity to be an important link in supply chain of several agri commodities such as wheat, pulses and maize.
Apart from regular procurement channels, we buy these commodities at e-chaupals setup by us at various locations, wherein the farmers directly deliver their produce to us after finalizing the deals over mobile phones.
Using our facilities, we clean, grade and repack these commodities.
Ahead of present global corporate trend of reduction of carbon footprints, we were early birds in usage of clean energy by setup of Wind Energy Power Generators (WEG).
We have four wind energy power plants with combined capacity of 4.60 MW in the state of Madhya Pradesh, Maharashtra and Rajasthan.
We have entered into agreements with respective state government entities for exclusive sale of power, generated from the wind turbine generators.